Creativity, meet Technology. Own services born in the beautiful mountains of Nagano.


90
Tours booked through our custom systems.
10
Dollars processed through our e-commerce builds.
14
Views in 24 hours, our best viral promotion.
300
Emails sent by our custom CRMs.
On Time
We understand the most important factor in any project is often time. Over the last two years we've delivered 100% of time critical projects before their deadlines.
On Budget
Second only to time constraints, budgets are important! We know you need an ROI on your project and the low overheads and costs of holding an office in Nagano mean we can help you get there.
Top Quality
Peak Digital produces world class work. We've proven this through client driven ongoing relationships with national telecoms, Olympic committees, fashion brands and everyday small businesses.
In your language
Our staff speak English and Japanese natively and most of our projects are bi-lingual. We regularly build and publish in 3rd and 4th languages on request.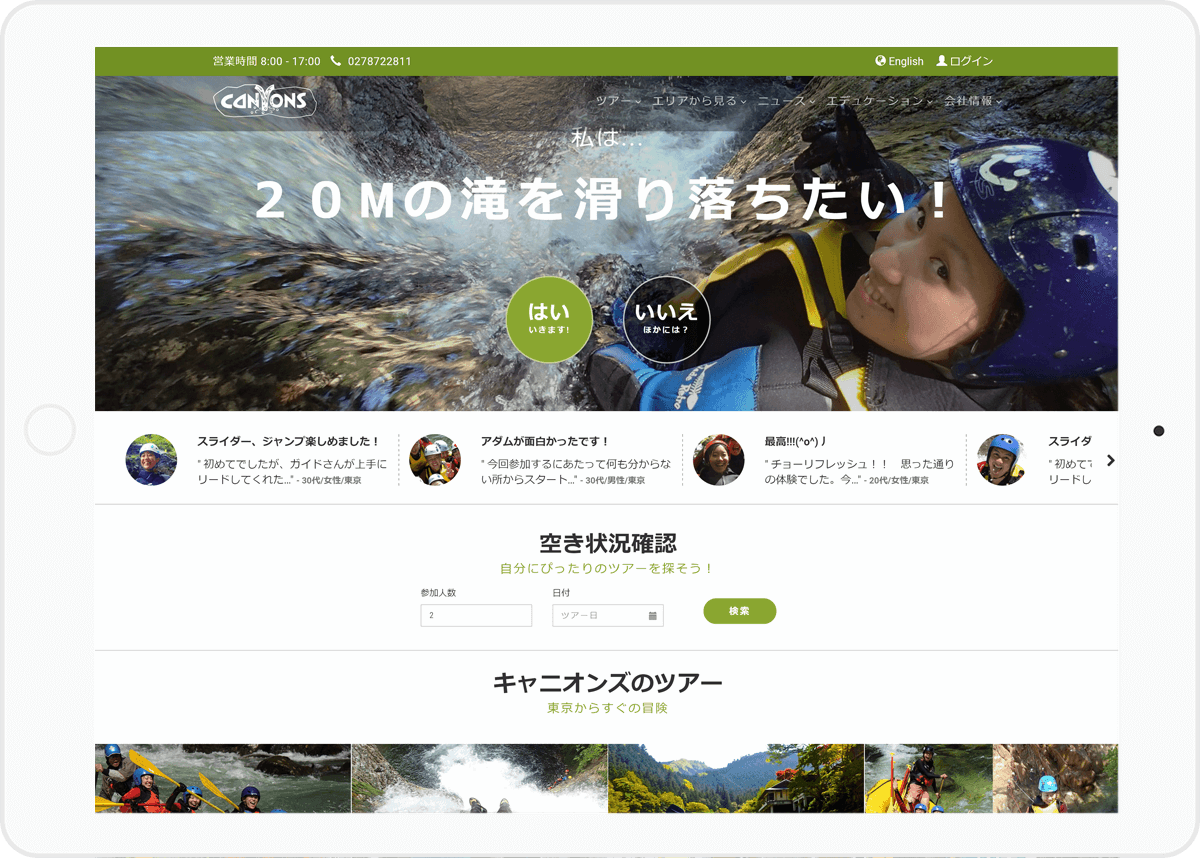 Sample project No. 1
Canyons Japan. CRM, Booking & Analytics
Canyons, one of Japans premier outdoor sports companies was in need of an upgrade. Spending countless man hours on paper forms and manually processing bookings via e-mail.
Peak Digtial custom built an end-to-end solution allowing customers to book online, staff to manage bookings through a custom administration console and customers to sign-in and complete indemnity forms via a custom iPad application, streamlining their data into a purpose built CRM.
After tours customers can utilise the same iPads to view and share galleries of their tours though another Peak Digital system.
Sample project No. 2
BT Guide. Country-wide GPS backed tour guide.
Peak Digital built and delivered Bhutan Telecom's first international product.
A multi-lingual country wide audio guide and custom home application for the Android platform.
BT guide isn't just a phone application. Peak Digital built a fully featured administrative backend to track rentals, phone locations, usage and for easy wireless updating of multi-lingual content.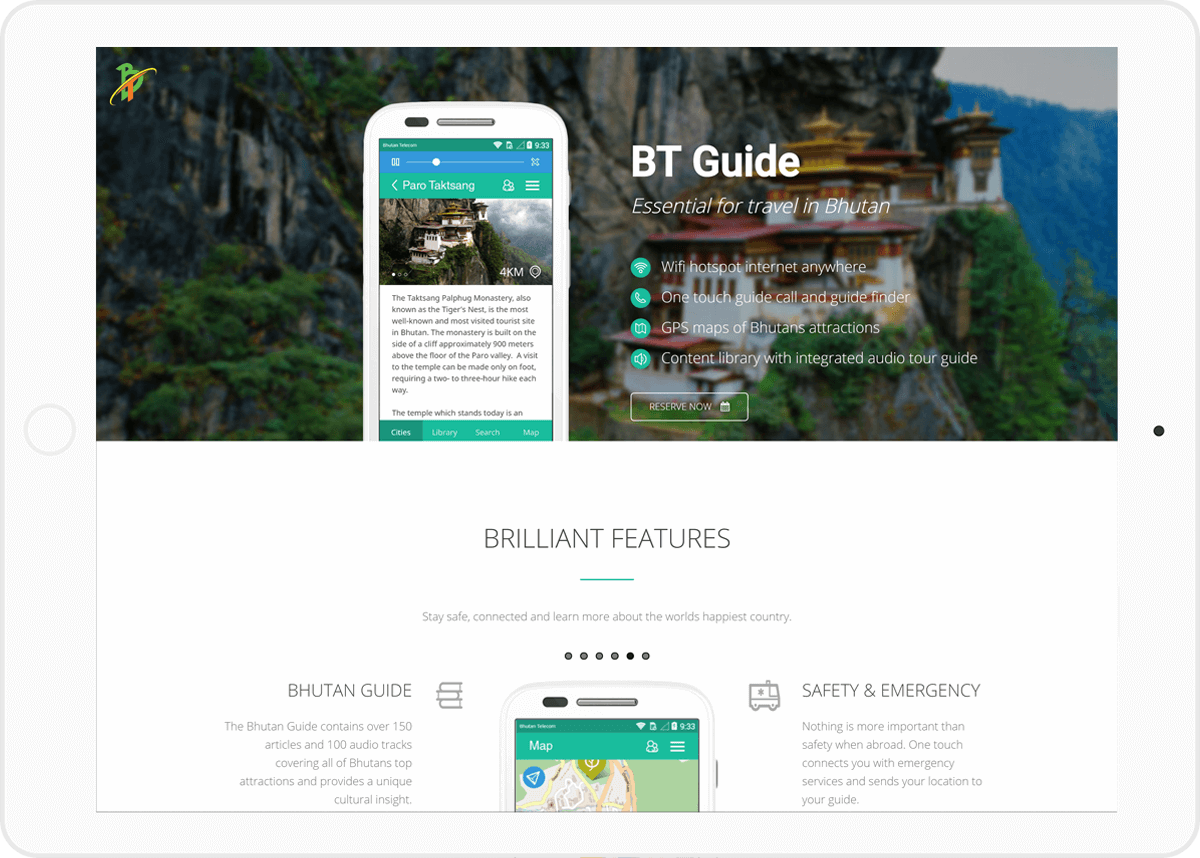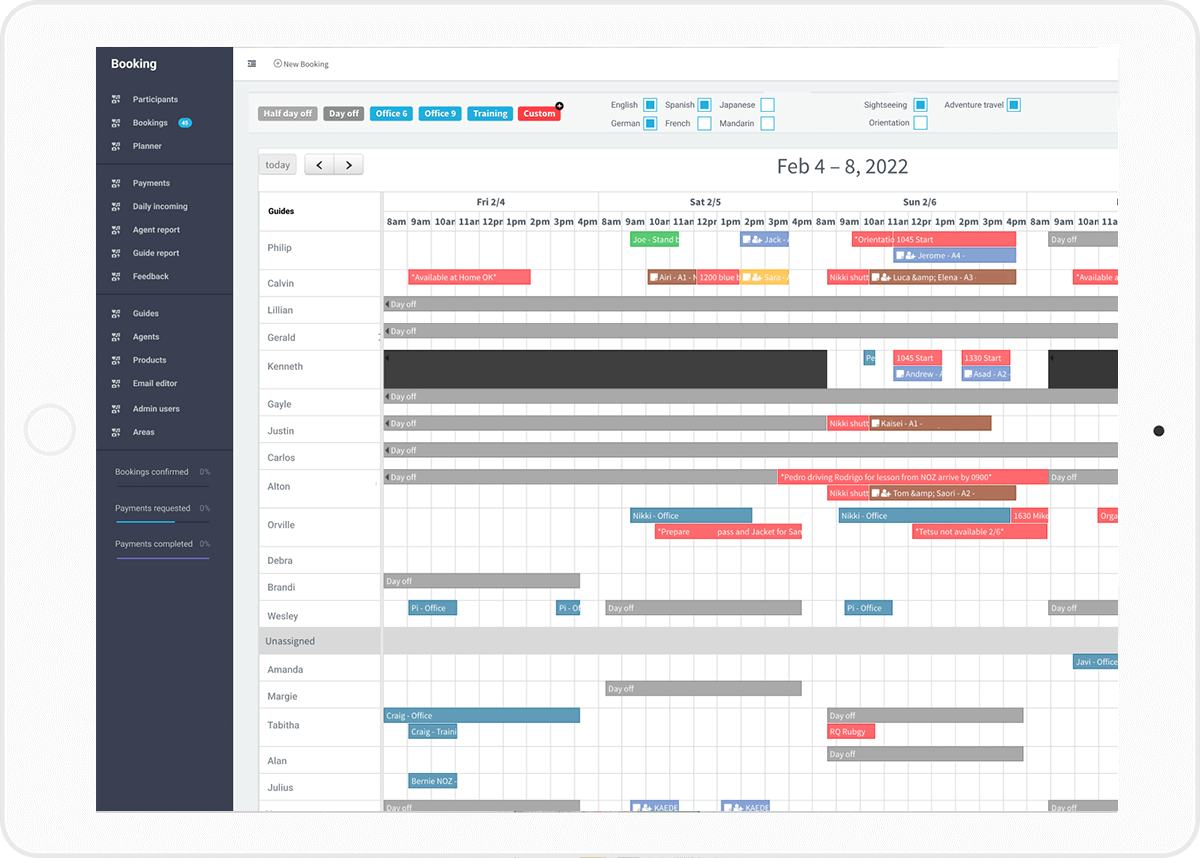 Sample project No. 3
Multilingual booking system
Aimed at bilingual reservation businesses in Japan, Peak Digital developed a full featured reservation, planning, management and feedback acquisition platform.
Currently used around Japan in some of the busiest ski schools, this system allows for customers to make booking that are automatically entered into the planning system where they can be grouped into lessons and tours, then assigned to guides or instructors through an easy to use drag and drop system.
Post activity, customers are followed up with automatic questionnaires and guides / instructors have their working hours and payments auto-calculated.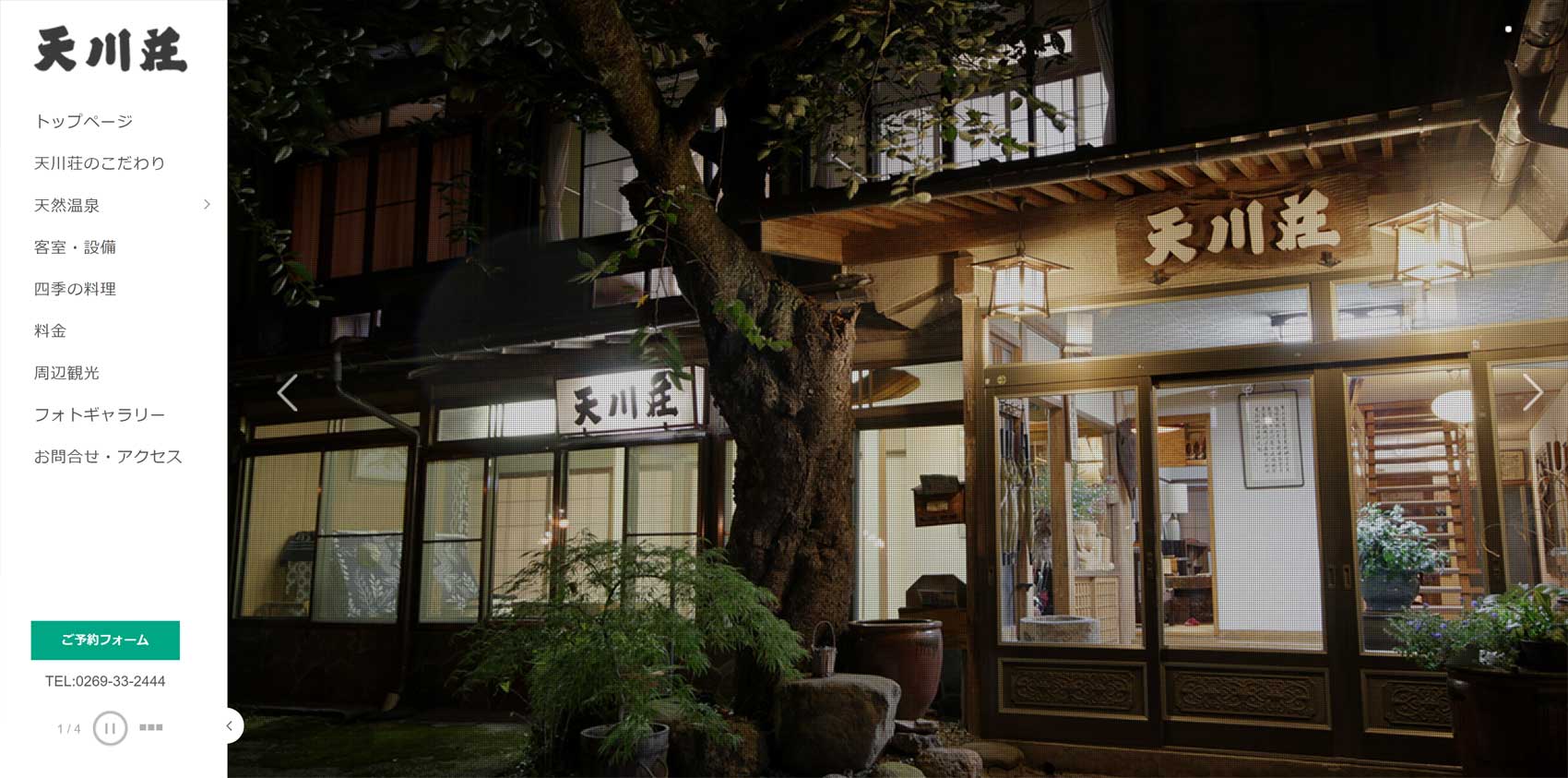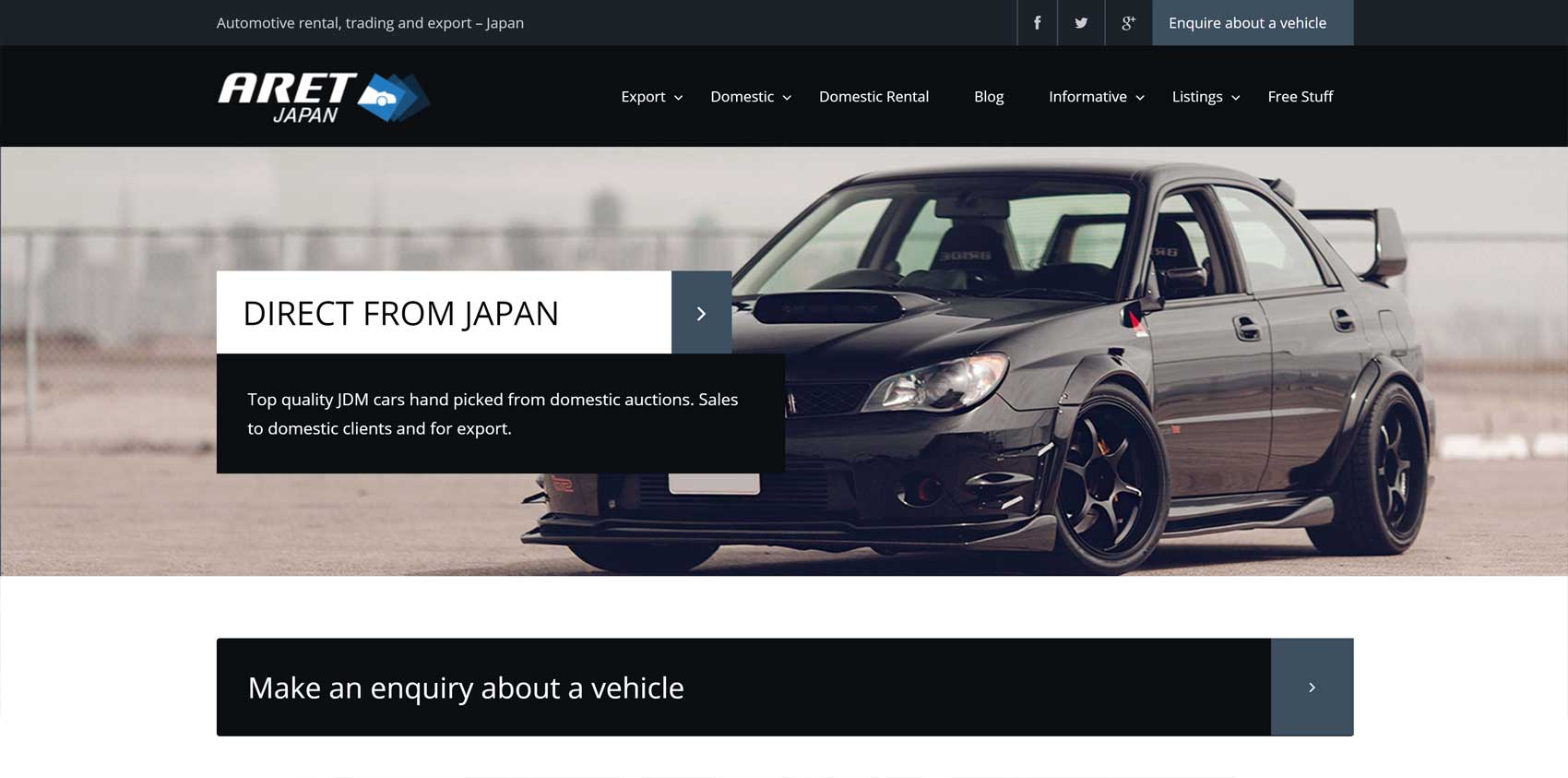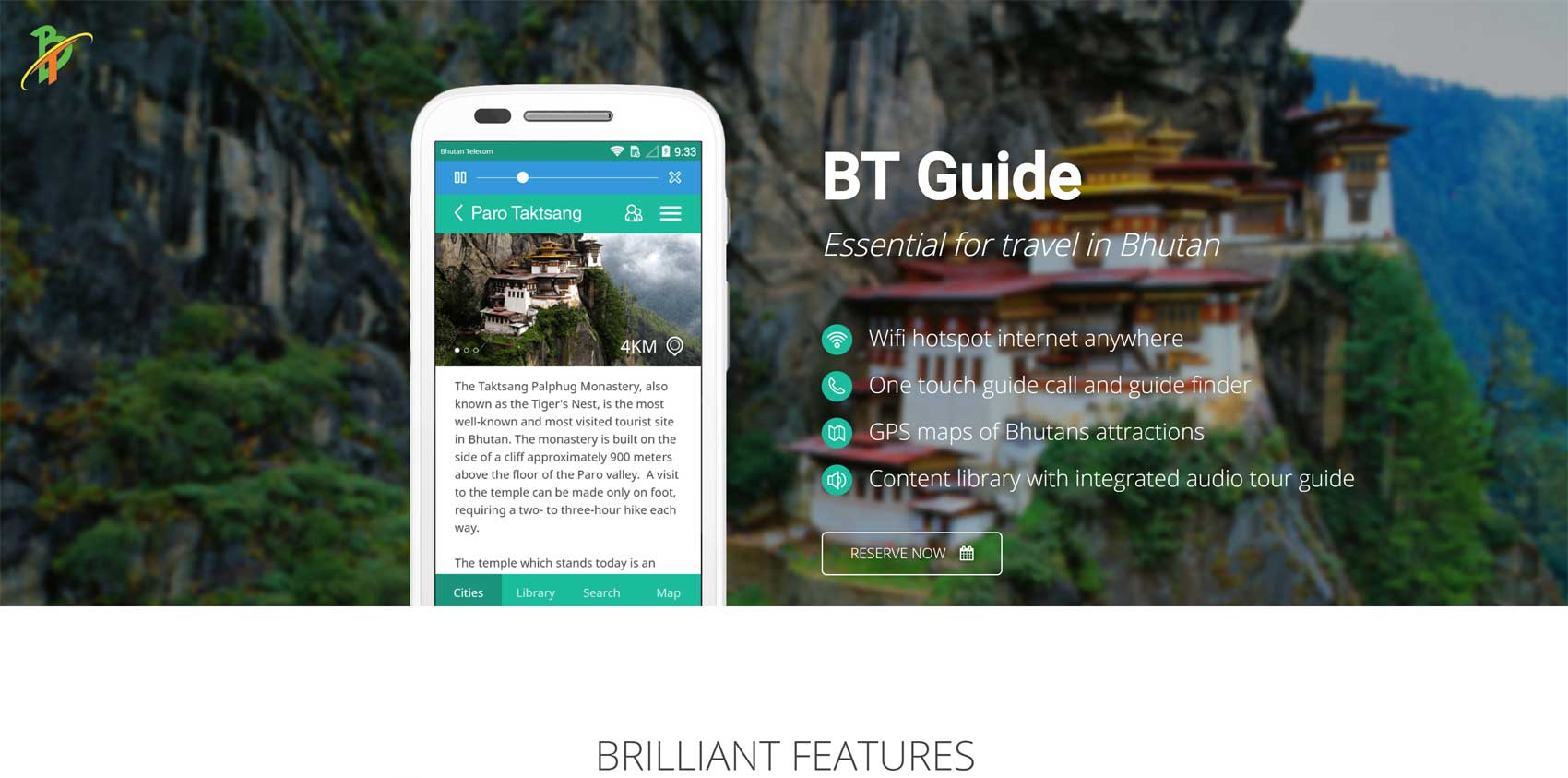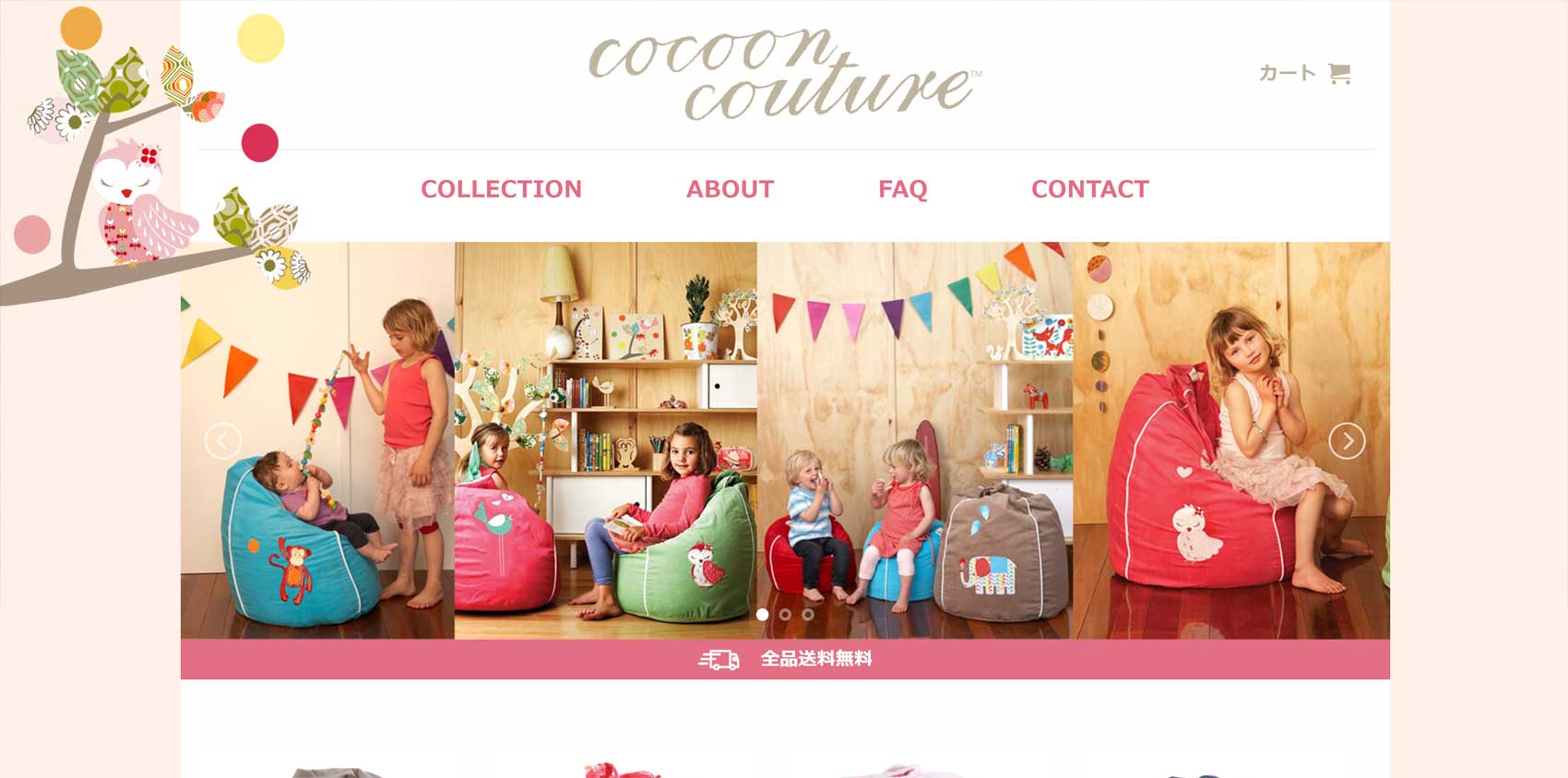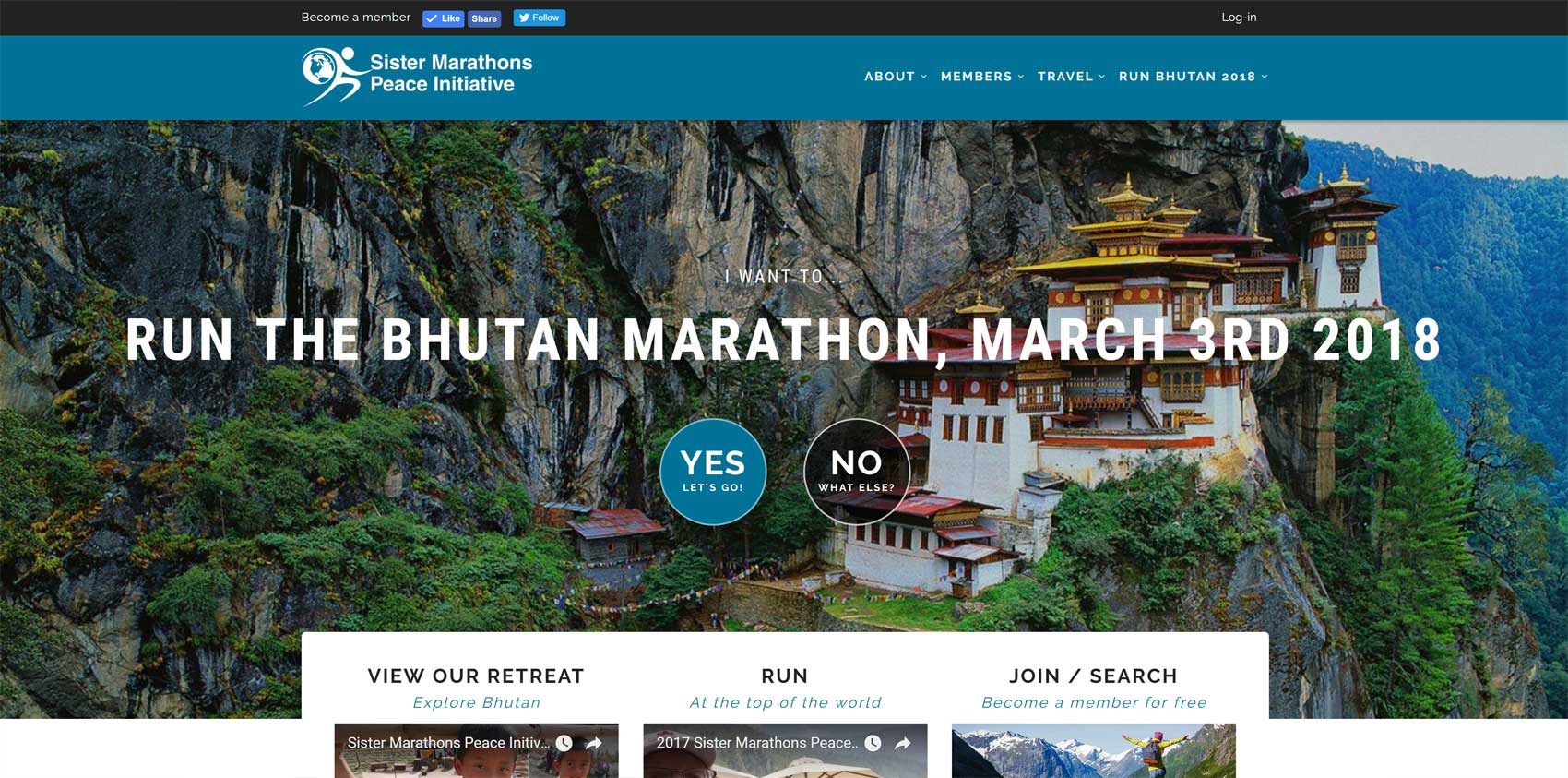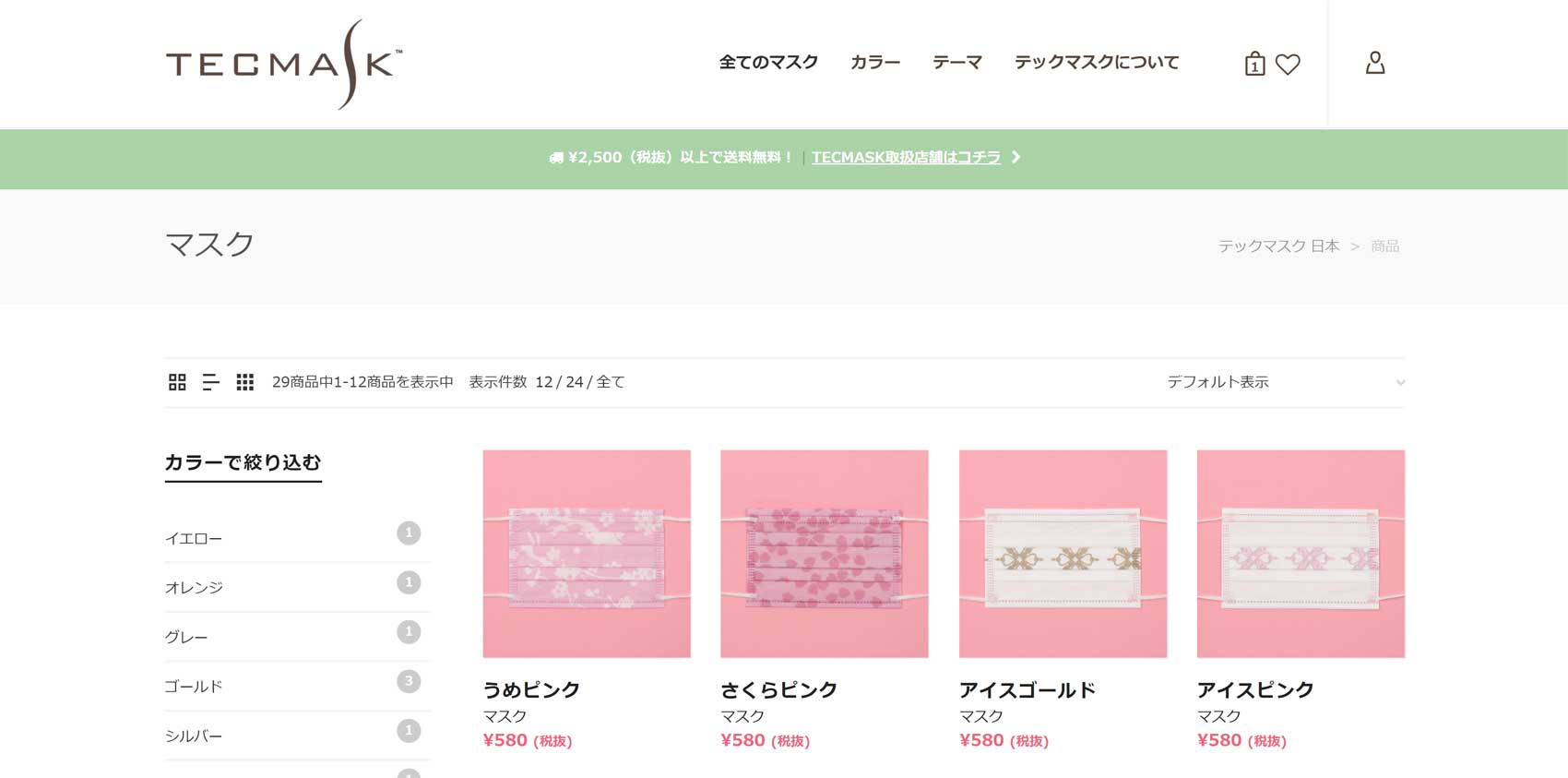 Contact.
Reach out and talk to us. We love to chat about new projects and how we can help your business grow. Use the form below or email us at [email protected]
*Please note we do not take visitors without appointment.
Nagano
[email protected]
381-0031 Nagano-ken, Nagano-shi
Nishiowaribe 204-2 Yamaichi Building 2F East